Schedule 2022.
Complete schedule for Canada Day in Montreal.
---
1:00 p.m.

Official opening
Old Port (Clock Quay)
The celebrations will begin with a 21-cannon salute for Canada's birthday. The Canadian Armed Forces and the RCMP will onsite, come take your souvenir photo with them!
Gun Salute: 21-gun salute to mark Canada Day
Official photos with members of the public
Royal Canadian Mounted Police – vehicle and officers
Canadian Armed Forces
2:00 p.m.

Parks Canada entertainment
Old Port (Carré Saint-Pierre, Parks Canada marquee)
Ephemeral tattoo station, games and entertainment await you at the Parks Canada marquee at Carré Saint-Pierre. Play, discover and learn while having fun, what a great program!
Temporary tattooing
Canadian wildlife tracks game
The parks of Parks Canada game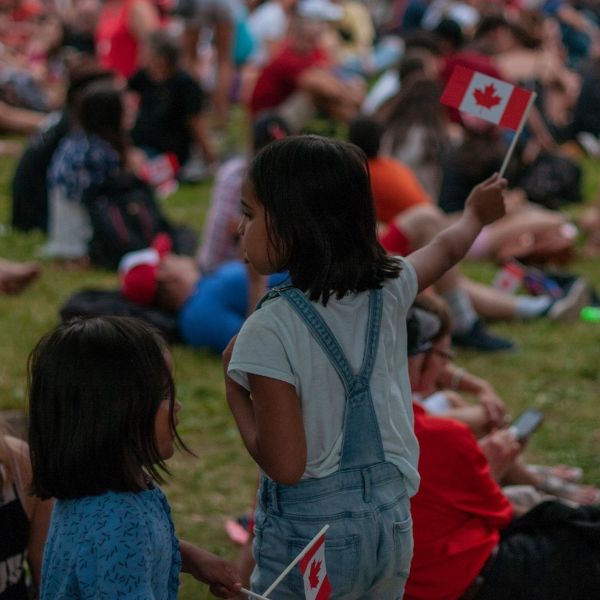 2:30 p.m.

Canada Day cake service
Old Port (Carré Saint-Pierre, Canada marquee)
Attendees will be invited to taste the traditional Canada Day cake. 2,000 pieces of cake will be distributed, while shares last.
Sharing of the Canada Day cake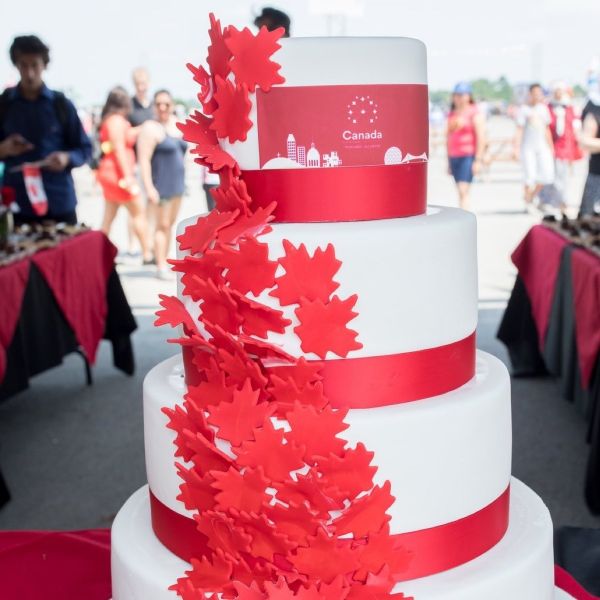 4:00 p.m.

Afternoon activities
Old Port (Carré Saint-Pierre)
A maple leaf or a pretty butterfly on the cheek or forehead, make-up artists will be available for the little ones who want to have their make-up done for this festive day!
Tattoos and flags, come get them to spread Canada's colours in the Old Port. Limited quantity, distribution will end at 7 p.m. or while supplies last.
Face painting
Canada Day-coloured promotional item giveaway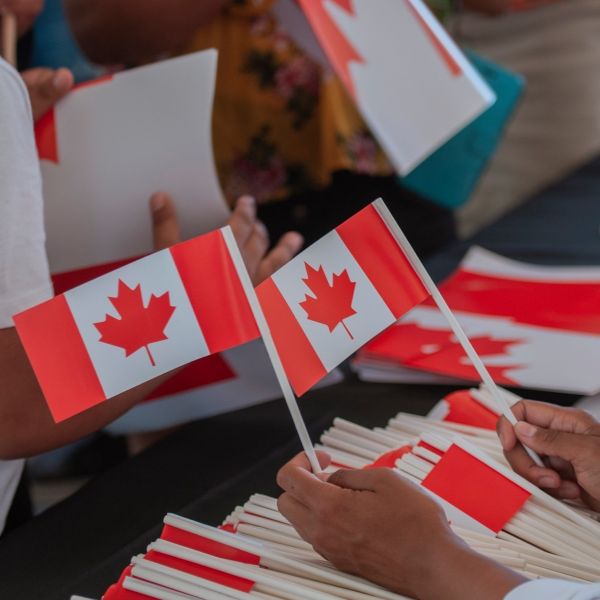 7:30 p.m.

Closing show
Old Port (Carré Saint-Pierre, main stage)
Find Canada Day's closing show on Carré Saint-Pierre and take advantage of the end of the day to celebrate Canada's birthday.
Great late night gathering with the following artists on stage
Samian
Naomi
Matéo
Annie Villeneuve
Corneille
Joseph Edgar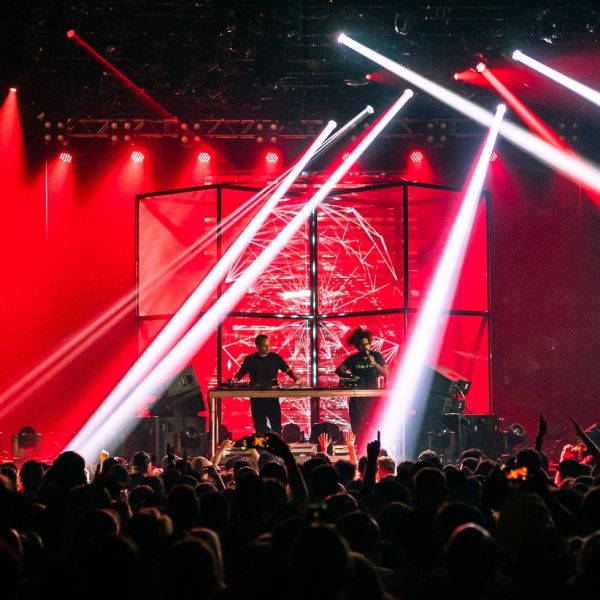 10:00 p.m.

Fireworks
Old Port (Carré Saint-Pierre)
Rain or shine, local fireworks will set the sky over the Old Port ablaze to end this beautiful day of celebrations.