In rhythm, in chorus, together.
This year, the Canada Day show in Montreal will vibrate to the rhythm of percussions and navigate through different musical styles. Algonquin music, Latin sounds, pop or even Acadian folk, a wave of energy will sweep over the main stage of the Old Port of Montreal for a journey across Canada and beyond.
An original and contrasting program with Samian, Corneille, Mateo, Naomi, Joseph Edgar and Annie Villeneuve. Throughout the show, artists will be accompanied by a house band and Guillaume Marchand (Céline Dion's keyboardist), as well as five percussionists led by Luc Boivin (Beau et Chaud, Bel et Bum).
An event honouring the diversity of our cultures, our origins and our talents.
During the day, Montrealers will be able to attend the Canadian Armed Forces salute, activities presented by Parks Canada and the traditional sharing of the Canada Day cake.
Come celebrate, vibrate and dance together on Friday, July 1st in the Old Port. Hearts will beat fast in Montreal for this in-person reunion.
Schedule.
Come celebrate Canada Day in Montreal on Friday, July 1, 2022 and enjoy the activities onsite.
Let's meet for the first time in person since 2019 and live the day through the rhythm of the festivities.
Featured.
The concert will vibrate to the rhythm of the house band accompanied by several renowned artists.
History of Canada Day.
Canada's national holiday is celebrated on July 1.

Canadians across the country and around the world show their pride in their history, culture and achievements. It's been a day of celebration, where many festivities are held across the country, since 1868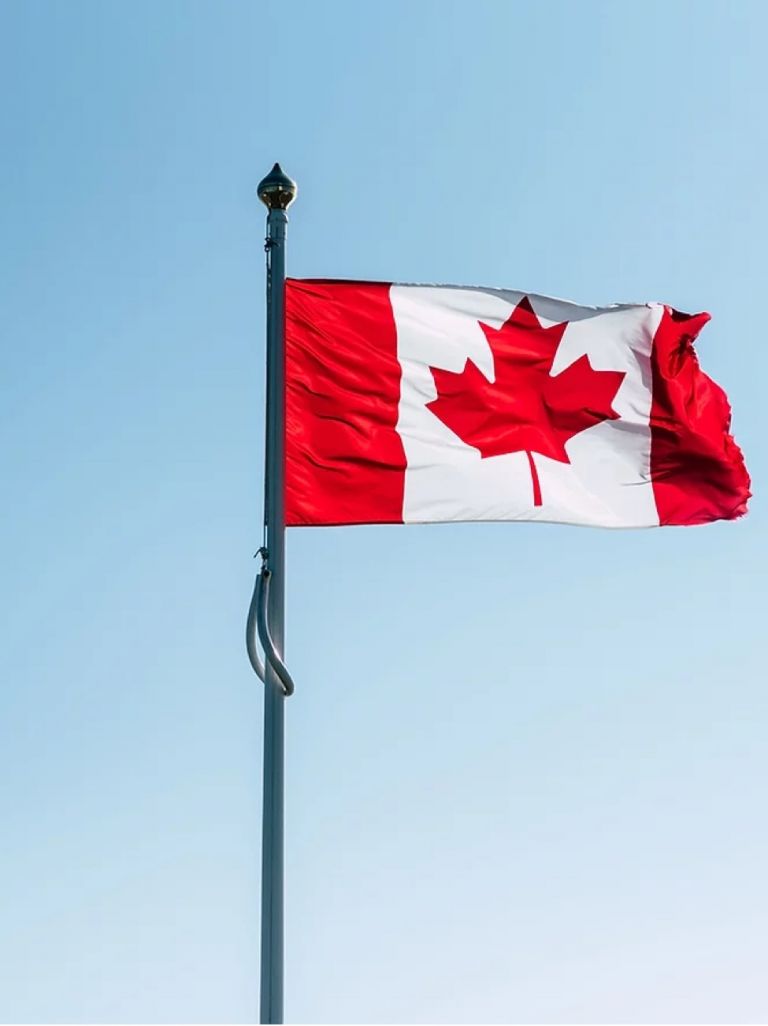 Old Port of Montreal.
Located near the Lachine Canal bike paths, several parks, promenades and large green spaces, the Old Port is a magical place.
The main festivities surrounding Canada Day will take place in the Old Port of Montreal, a district steeped in history.
Learn more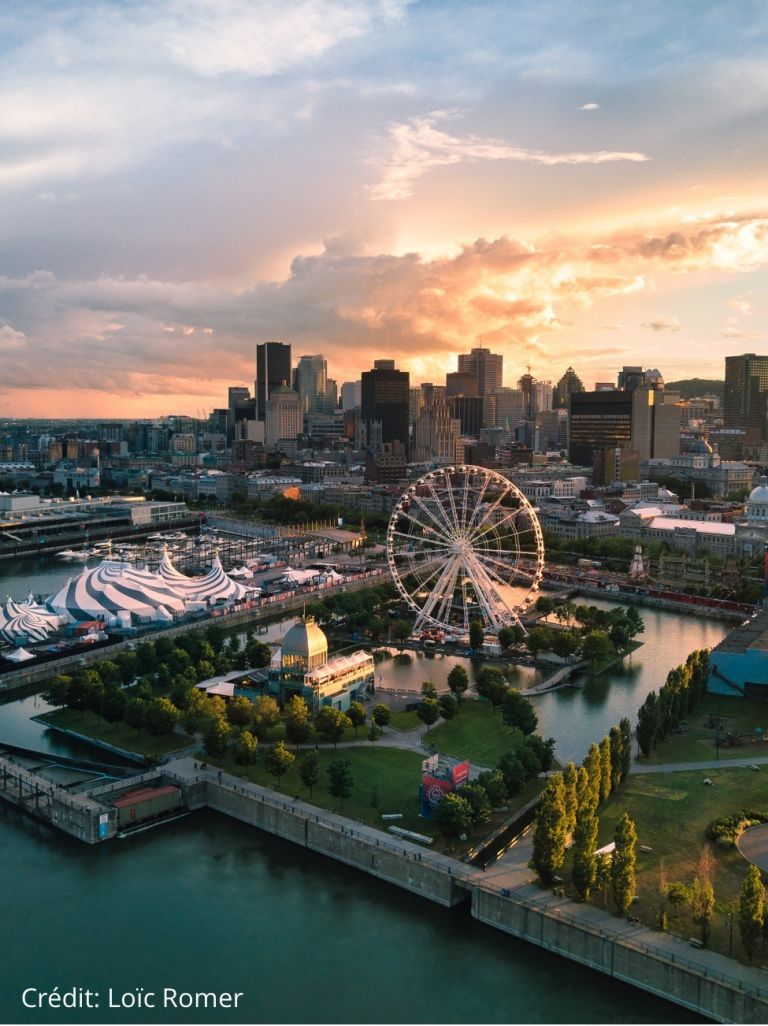 National show.
In the National Capital, live from the Parc des Plaines-Lebreton, the Canada Day evening show will take place simultaneously in the evening.

It will feature a large selection of renowned artists: Charlotte Cardin, Salebarbes, Walk off the Earth, Ariane Moffatt, Sarahmée, Riit, Cindy Bédard, Sébastian Gaskin and Gurdeep Pandher.
Will be added to this list, live from elsewhere in Canada, Johnny Reid, Tenille Arts, Neon Dreams, William Prince and Samian filmed from Montreal. The show will be broadcast on these platforms: Radio-Canada, ICI TÉLÉ, CBC Télévision and CBC Gem from 8 p.m. to 10 p.m. local time.
More info