Artists.
There were there in 2022.
History of Canada Day.
Canada's national holiday is celebrated on July 1.

Canadians across the country and around the world show their pride in their history, culture and achievements. It's been a day of celebration, where many festivities are held across the country, since 1868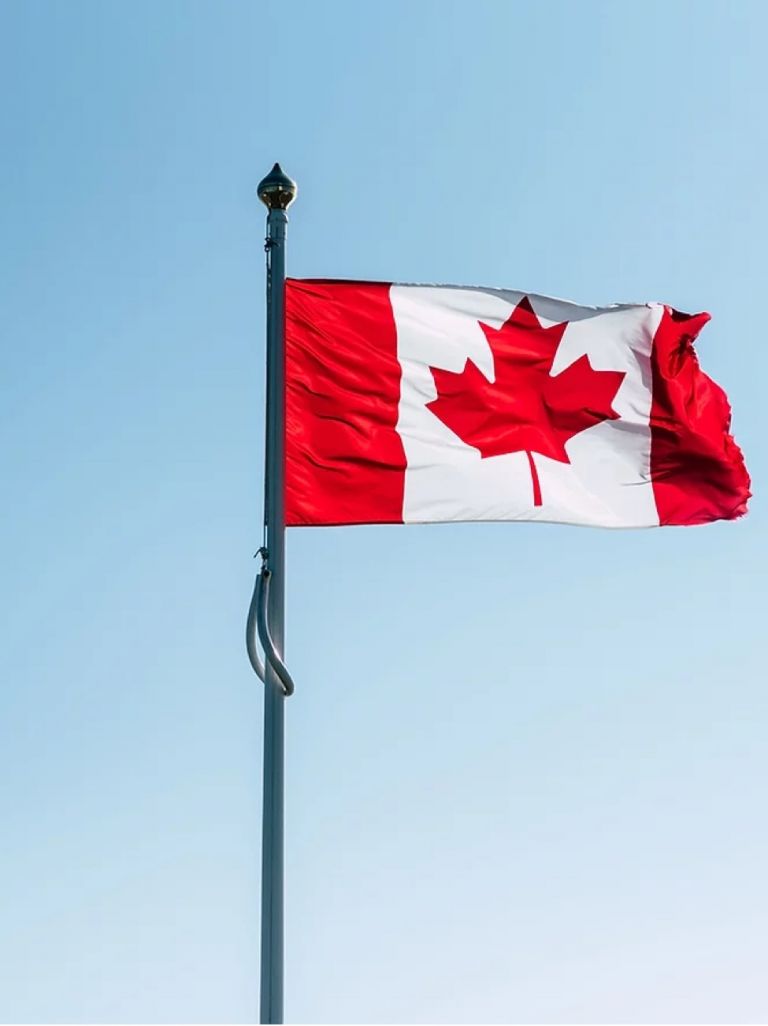 Old Port of Montreal.
Located near the Lachine Canal bike paths, several parks, promenades and large green spaces, the Old Port is a magical place.
The main festivities surrounding Canada Day will take place in the Old Port of Montreal, a district steeped in history.
Learn more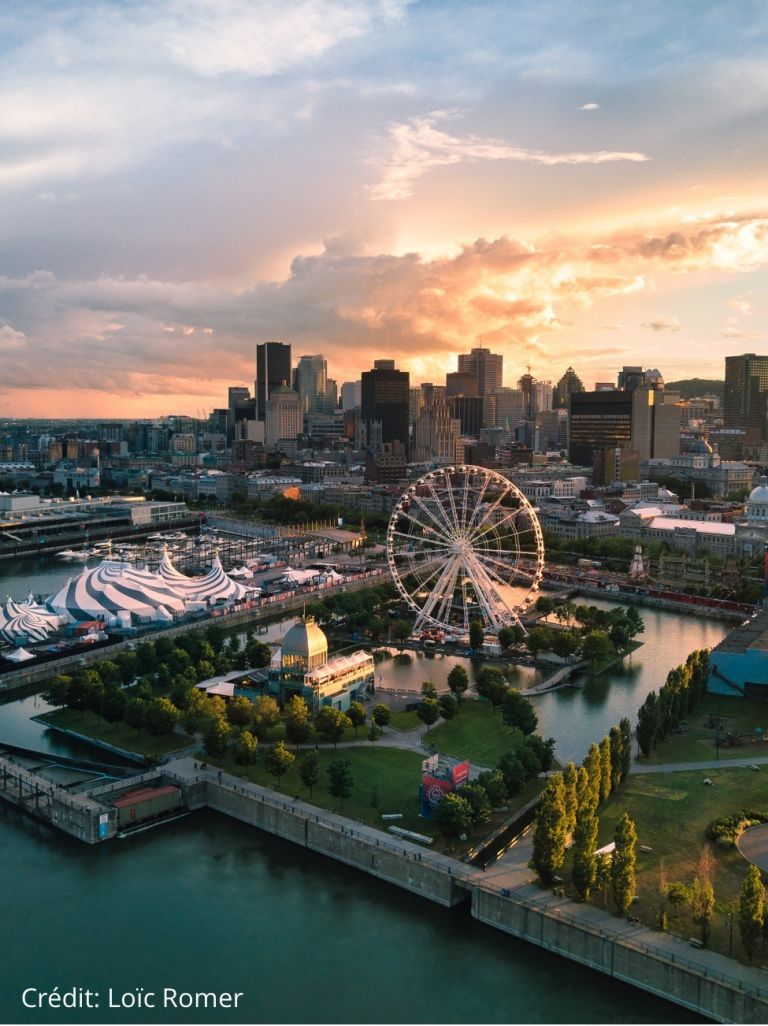 National show.
In the National Capital, live from the Parc des Plaines-Lebreton, the Canada Day evening show will take place simultaneously in the evening.

It will feature a large selection of renowned artists: Charlotte Cardin, Salebarbes, Walk off the Earth, Ariane Moffatt, Sarahmée, Riit, Cindy Bédard, Sébastian Gaskin and Gurdeep Pandher.
Will be added to this list, live from elsewhere in Canada, Johnny Reid, Tenille Arts, Neon Dreams, William Prince and Samian filmed from Montreal. The show will be broadcast on these platforms: Radio-Canada, ICI TÉLÉ, CBC Télévision and CBC Gem from 8 p.m. to 10 p.m. local time.
More info